Who We Are
MRS. MARIE MULLIS DURRETT

Brenda's Angels was founded in October 2009 by Mrs. Marie Mullis Durrett. Her best friend, Brenda Willis Bodie, was diagnosed with pancreatic cancer that September, exactly one week after the death of her first cousin, Dr. Danny Hoard, died from the same cause.

It is because of them, she has worked diligently in the fight against pancreatic cancer.

Brenda's Angels, based out of Aiken, SC, is the only support group for pancreatic cancer patients within 150 miles.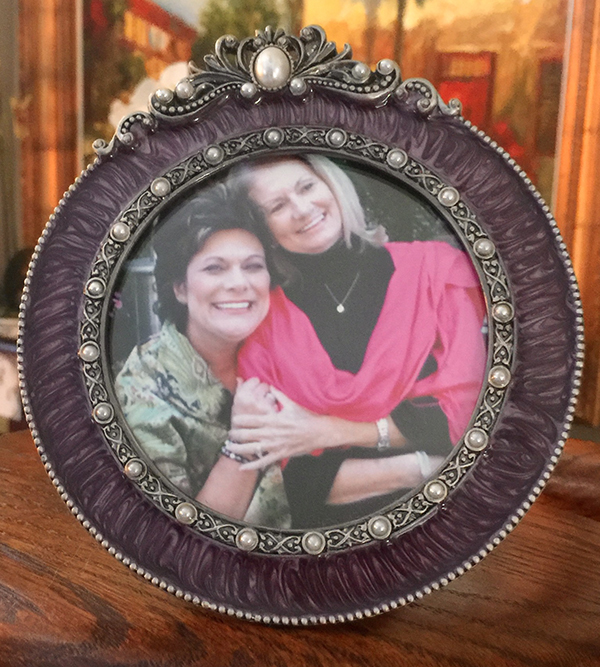 MARIE AND BRENDA
Mission Statement
Brenda's Angels exists to provide well-being and financial support to pancreatic cancer patients in need, to fund pancreatic cancer research and to promote pancreatic cancer education with the desire to make a difference.